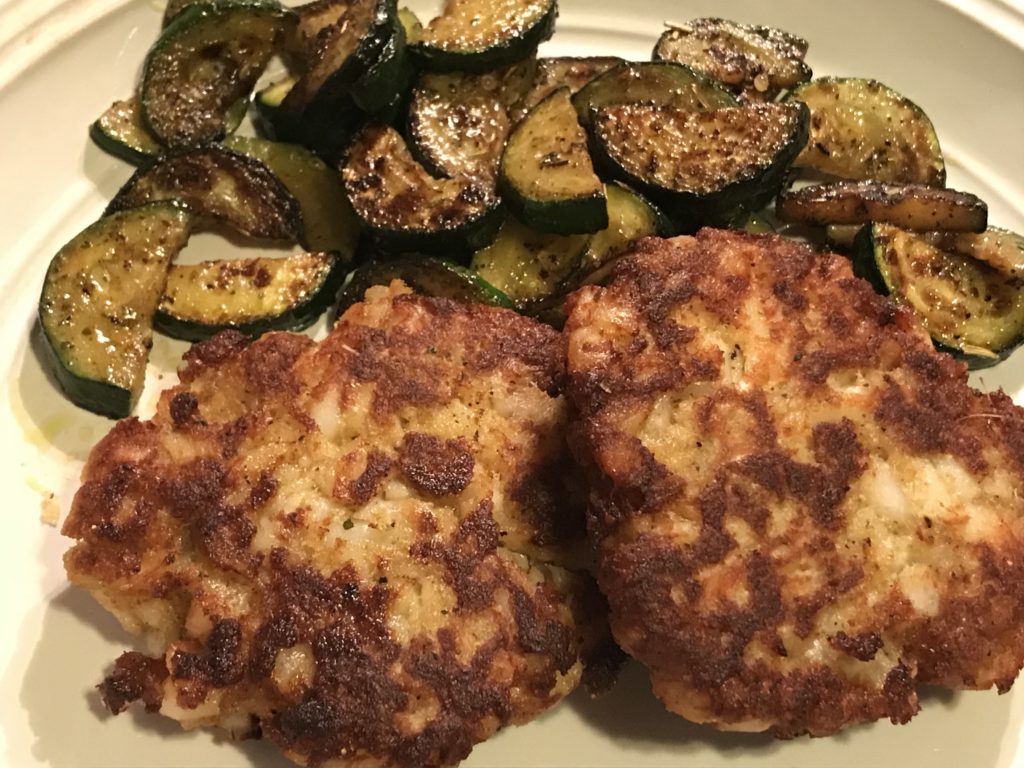 This ice fishing season my guy hasn't had a full weekend off of work. A few weeks ago he actually had 5 days off in a row and two of those days happened to be a Saturday & Sunday. We decided to take the sleds up to the reefs to go fishing. We are planning a trip up to Flag Island which is a 55mile snowmobile trip so it was also a good way to get ready for that trip as well.
This year the lake did not freeze the best. It's very jagged. The trail snakes around all over the place due to the jacked up ice. Fortunately it means that not many people are going to these reefs to go fishing. The resorts can't get up there so it is limited to basically snowmobiles which means it hasn't been (and most likely won't be) fished out.
We ended up having one of the best fishing days of our lives. They weren't giant fish but they were all perfect sized for eating. Actually, a few were too big for our eating preferences. We ended up catching out limit (16 for two people) in 2 hours and threw a ton back as well. It was a great day of  fishing and a great reminder of why we love where we live.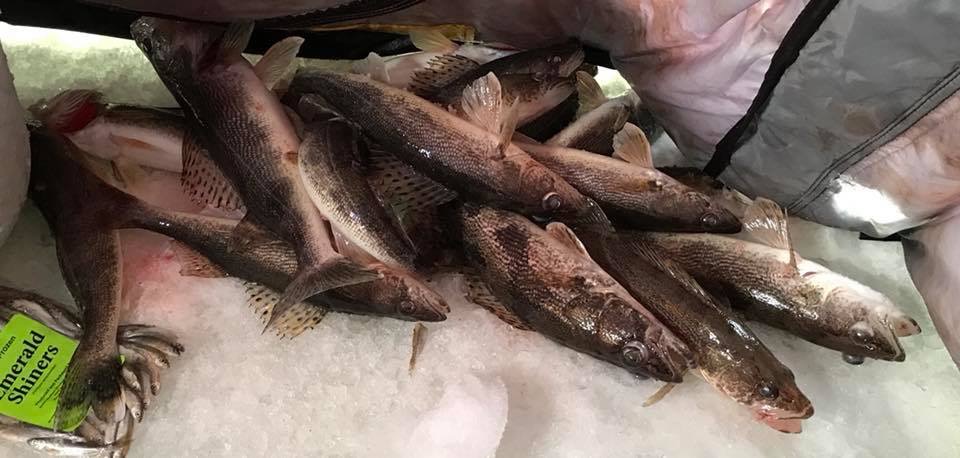 I ended up making fish tacos that first night from our catch but forgot to take photos so will have to make it again in the future. I also made walleye cakes the next day for dinner. It's one of my many fave ways to eat walleye.
Walleye Cakes (serves 2)
2 large walleye fillets (or use 4 small fillets) I used the fillets from an 18 inch walleye.
salt, pepper, and seasoning of your choice (I used Mrs. Dash table blend which is a great generic seasoning with great flavor)
1 egg
1 tsp mustard
chopped onion (2-4tbsp)
1/2 cup dry breadcrumbs (plain or Italian seasoned)
vegetable oil
Salt & pepper & season the walleyes to taste (I just sprinkle each over both sides of the fish). Bake in a 400F oven for 12 minutes or until walleye is cooked through. Let cool slightly.
Flake the walleye in a medium sized bowl & add the egg, mustard, onion, and breadcrumbs. Add a bit more salt & pepper & seasoning (if using Italian seasoned you can just add salt & pepper). Mix until combined. Form into patties.
Place enough oil in a medium skillet to coat the bottom about 1/4 to 1/2 inch high. Heat over medium heat. Place walleye cakes in skillet and cook for a few minutes each side until golden brown. Flip and repeat. Serve with side of your choice.